mountain reflections this is at blue mountain lake in the adirondacks. The paintings were painted on location with watercolors and pastels during the seasons change this autumn .
a forest scene in the bright autumn light and warm ,clear mountains!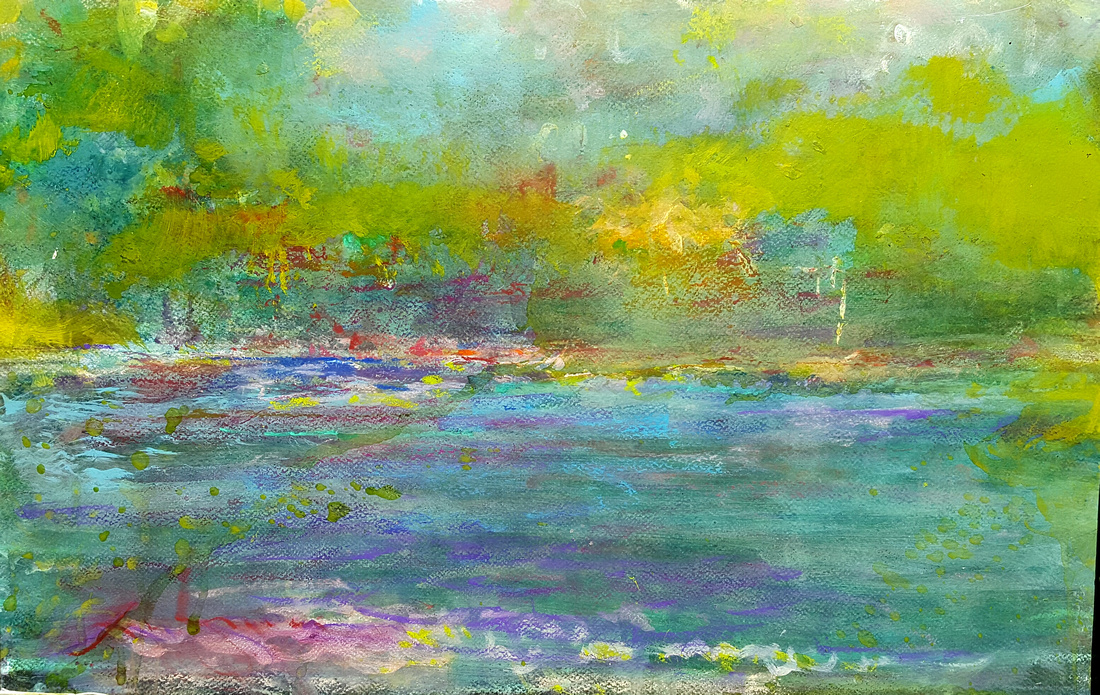 two mixed media studies 20"30" in the forest hills near the adirondack museum
painting near heart lake with many layers of pastels and watercolors
large original watercolor 45"60" mountain harmony
mountain reflection oil 30x40
heart lake original watercolor.
This painting is also available in print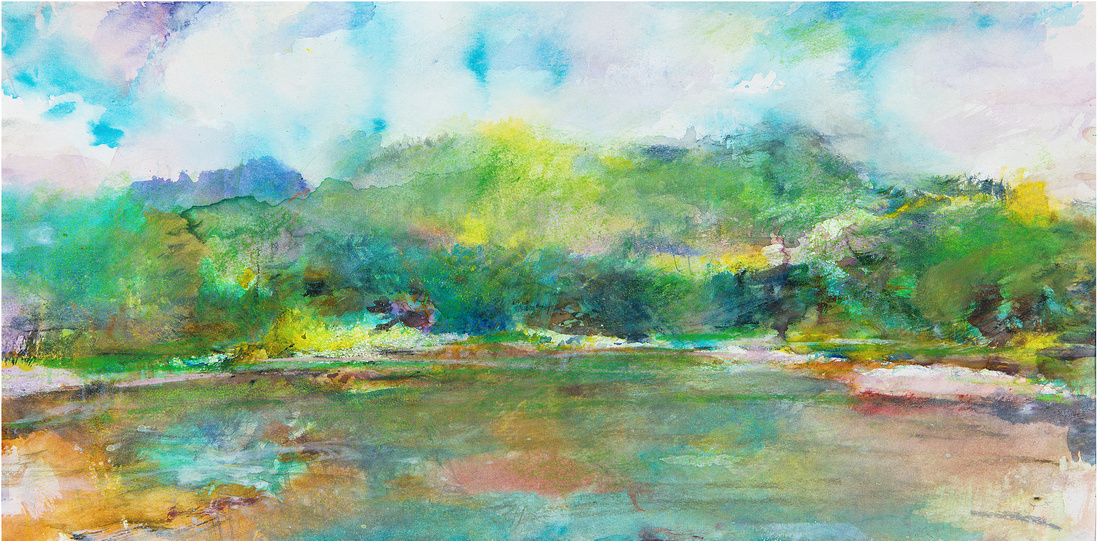 autumn watercolor dyptich .one of two watercolors in Lake placid NY
mountain meadow below