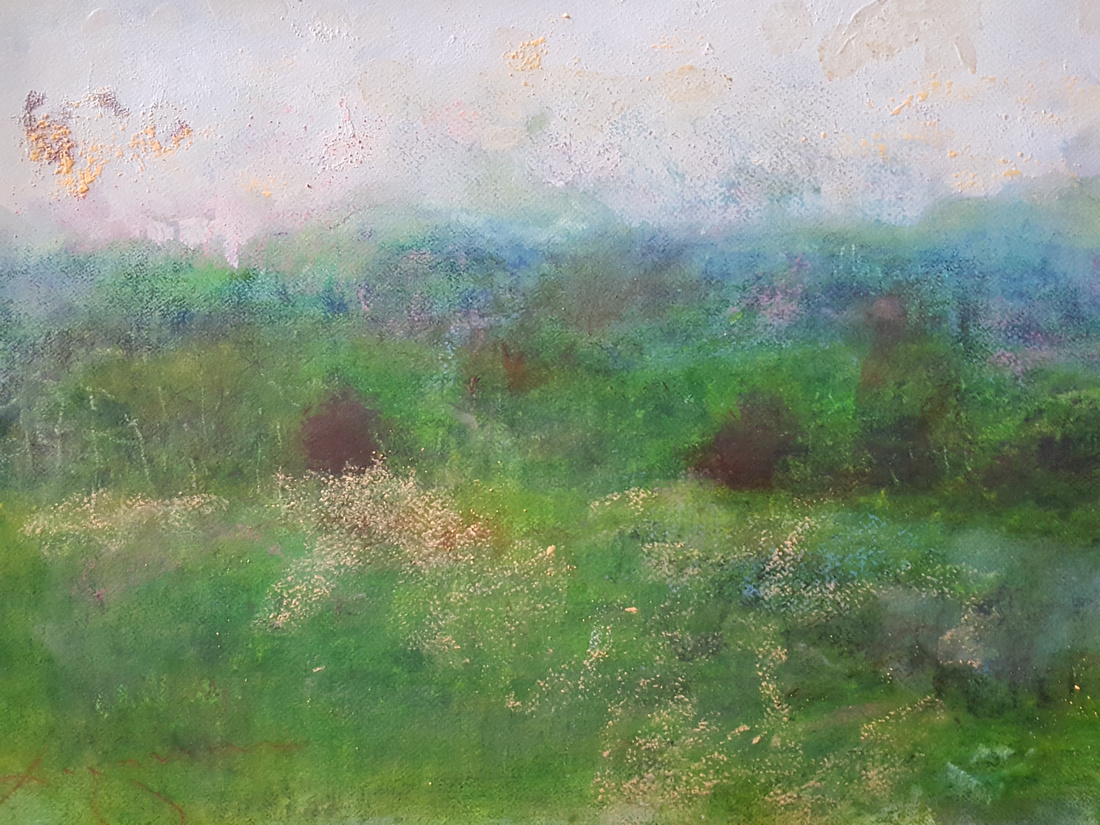 This show is a unique experience for me as in the midst of the inspiring Adirondack mountains in the beautiful Keene Valley NY.
The mountains are surrounding Marcy Field airstrip where artisans set up their work.I have an opportunity to paint and enjoy the lakes and forests while there.This year I had the good fortune of playing music as well with my friends Victor and Steve during the show.The clarity of the fresh mountain air and lakes are wonderful to experience.It is an area that has preserved its natural beauty and renews me just being in the forest a few days! Please visit my website to see some of the work reflecting this most special place.Most of the artwork was started on location,then finished in the studio after travels.
I have just returned from showing in the Keene valley and setting up the music there .I have painted the beautiful Adirondack region and hiking it for years.I am happy to show work that focuses on the appreciation and connection to nature and how to live symbiotically. My original music is for both adult and children with my violin and guitar I play professionally and regularly.I have won a Jackson Pollock award ,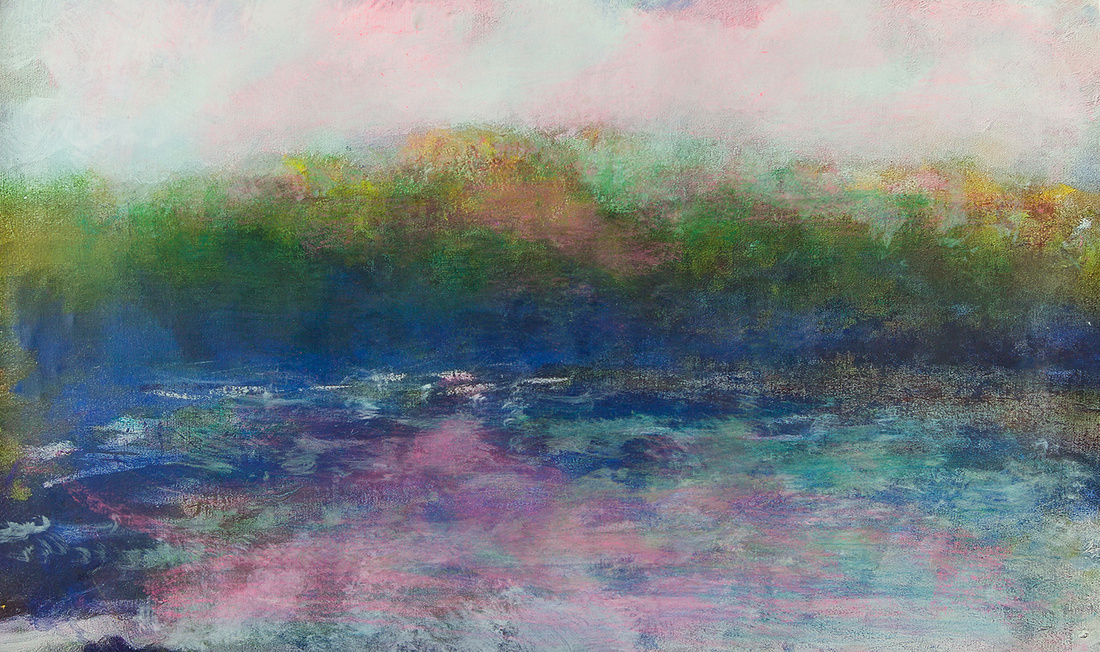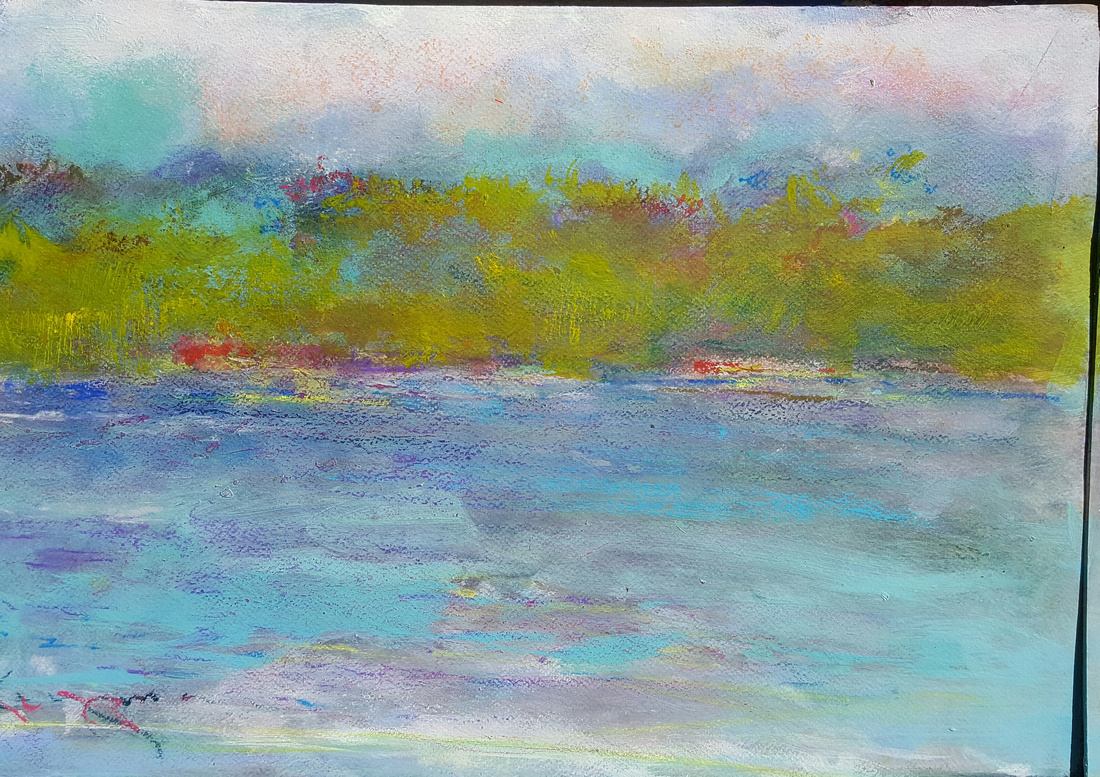 Gotleib ,and Joan Mitchel award for my work.I teach workshops demonstrating one on one teaching the techniques used in painting outdoors.
I simply am absorbed in the beauty of the region and want to share that vision.
best regards,Steve .