my mixed media gicle art have been used extensively throughout the entire AtlantiCare life center .
twelve out patient facilities and AtlantiCare hospital floors also include collections of my prints.Many were printed on my own cannon 44"large format printer and embellished in the studio as a group,The art was specifically designed and created as a collection for each space uniquely.this is one of the first facilities to allow the usage and include art on a large scale in its design!The work creates a colorful window into nature .They work well in bringing nature in as well as the design of the building and surroundings.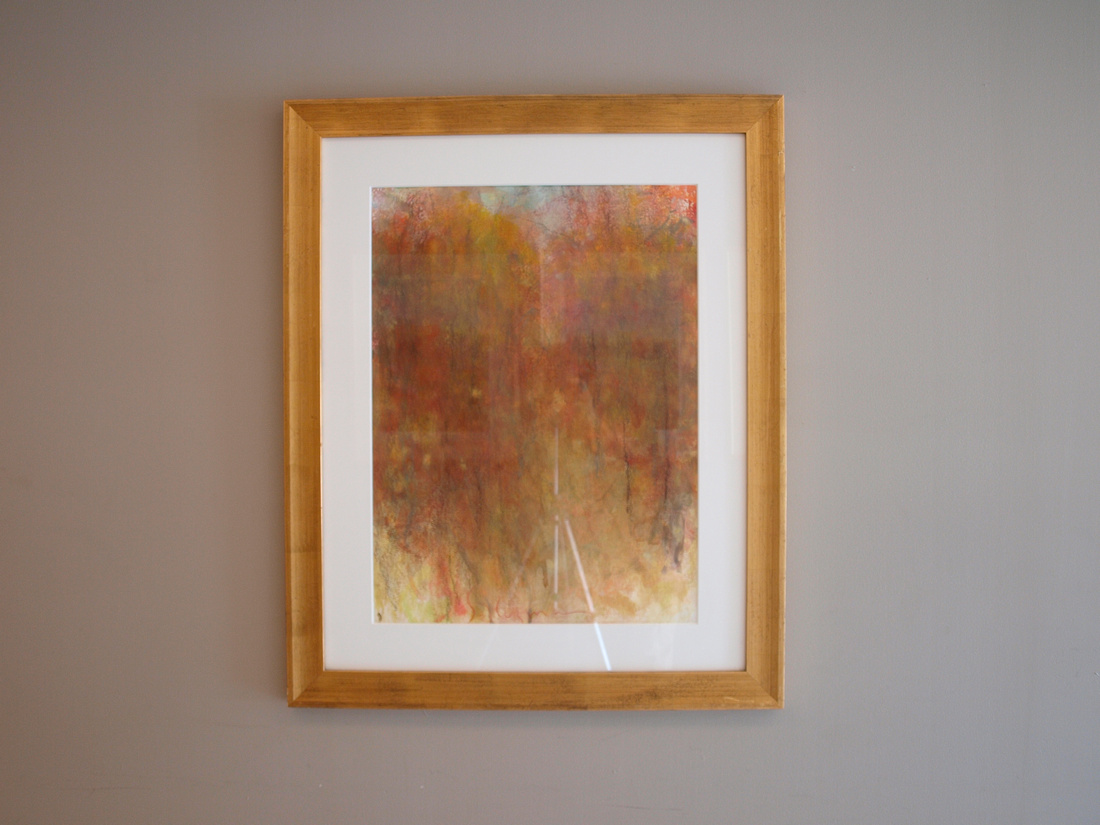 I have since worked with the same CEO Don Parker at the carrier clinic in NJ.